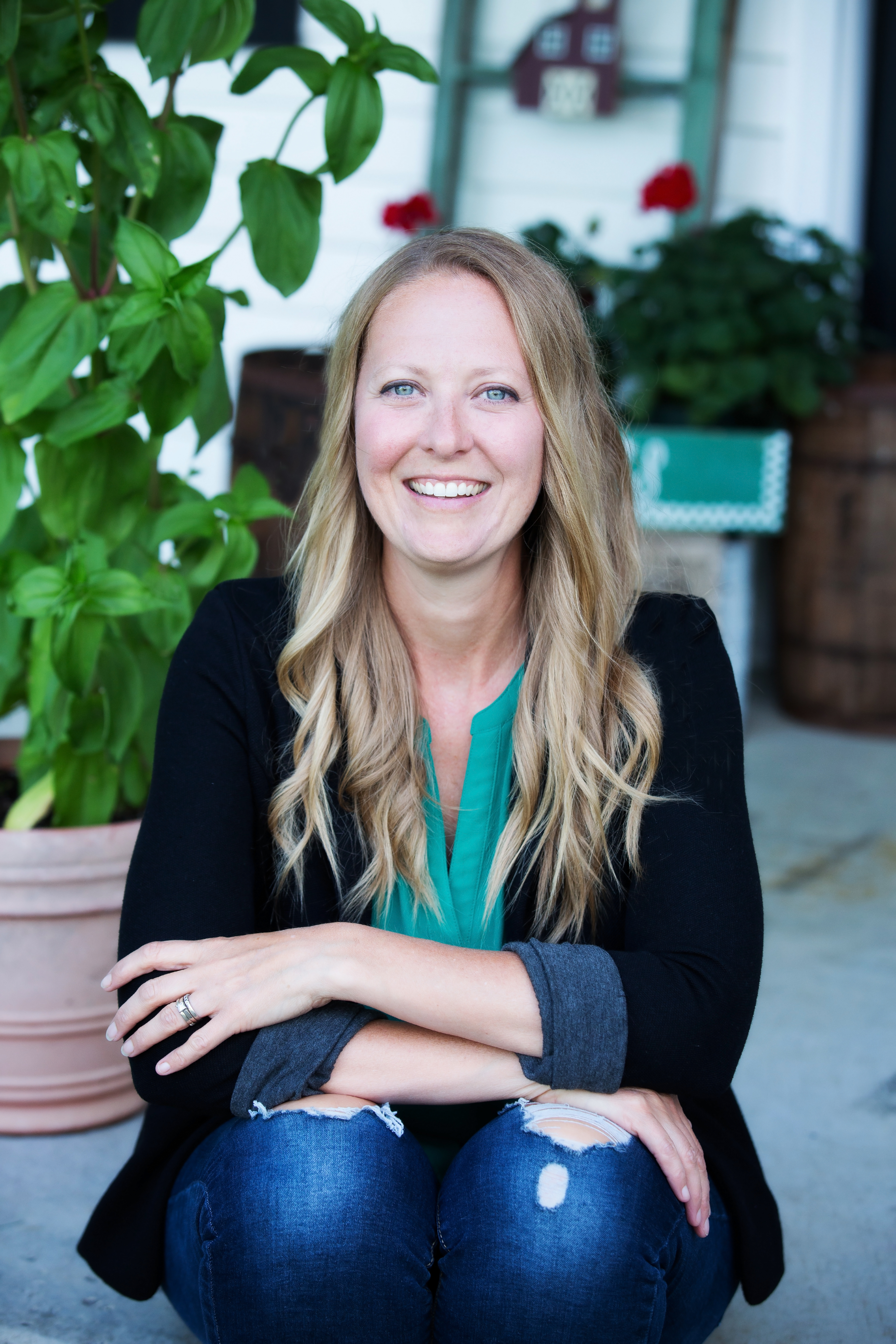 Hi there! I'm Allyson Odachowski a Registered Dietitian and creator of these courses meant to educate, inspire and support those on the journey towards becoming an Intuitive Eater.
I have worked and loved helping individual clients on this journey in my private practice for more than 16 years. Now I would like to expose more people to this way of eating and share the knowledge I have learned.
I hope you will come on this journey with me towards a more peaceful relationship with food.
About the course:
This course is a guided walk through the 10 principles of Intuitive Eating. As you listen to the lectures and use the workbook (provided) I will teach you about each principle and how to set goals and apply strategies that improve your relationship with food.
You will also have the opportunity to purchase the course plus coaching calls. Each of the four 20 minute coaching calls are meant to discuss topics further or support you in setting goals that move you forward.
You will take an Intuitive Eating Assessment at the beginning and end of the course to show progress and growth.
Your access to this course is unlimited so you can complete it at your pace!
Check your inbox to confirm your subscription